All Posts
What is a PSP and what PSP do YOU need?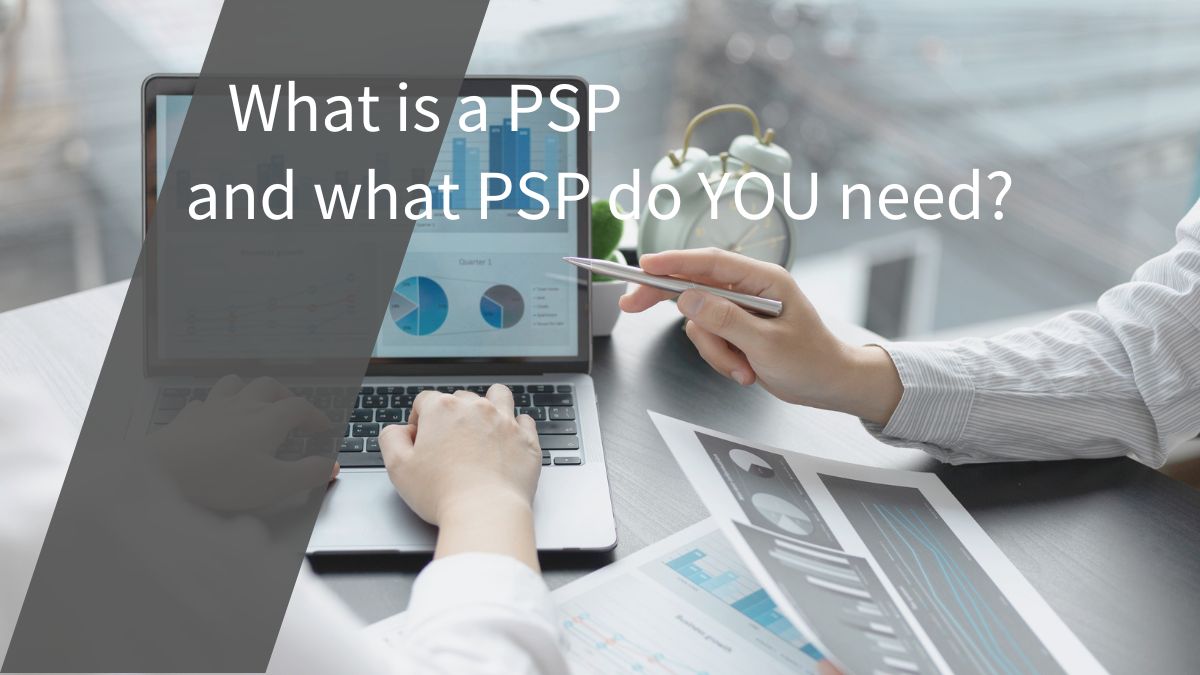 So what is a PSP anyway? PSP (payment service provider) is a company that serves as an intermediary between commerce and banks. PSPs allow and facilitate access to payment by credit cards and also alternative payment methods.
PSPs carry out the entire payment process without you having to worry about whether you will receive payment or not. In addition, payments can come from many sources or channels, including credit cards. Transactions can be undertaken no matter where in the world the sender is located or where the recipient of the payment is. A good PSP not only serves as a payment facilitator but also provides a secure environment and makes sure the fraud is prevented and the chargebacks can be avoided.
Moreover, it is also important that the payment service provider that you choose partners with several acquiring banks. It is crucial to have several options to avoid the risk of being suddenly suspended by one of the banks.
Another important factor is how easy it is to integrate with the PSP of your choice. You might have chosen a perfect PSP but if the integration process is complicated, time and resources consuming then this might be not the right PSP.
At the end of the day, it is up to a merchant to decide which PSP to choose: comprehensive ensuring smooth payment flow, security, and chargeback prevention, partnered with several banks or partnering with a range of smaller PSPs and having to adapt to each PSP integration and operation style.
Here at BILLMONT, we offer our clients seamless integration and a piece of mind due to the enhanced security measures and a comprehensive list of partner acquirers.
Please feel free to contact us for more.