All Posts
Yes it's important to generate revenue but how to secure your payments?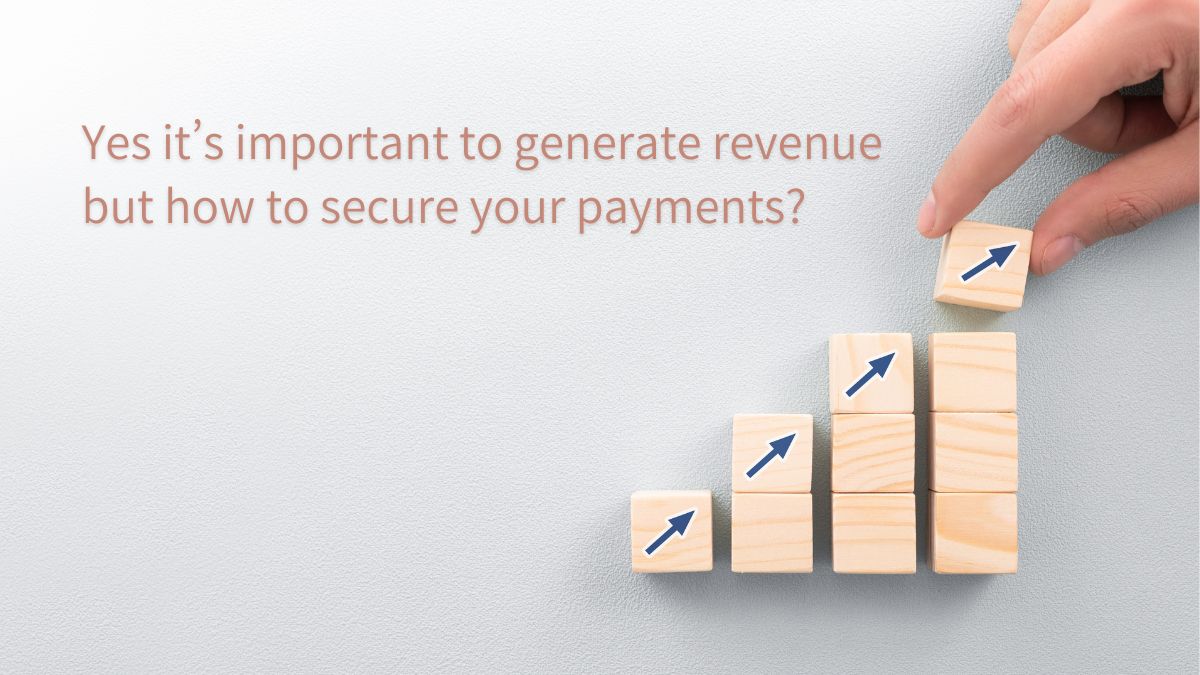 With so much at stake, partnering with an experienced payments services provider is key. A payments services provider that understands the industry can help your business navigate its challenges. And, more importantly, offer guidance as they grow. It is essential to avoid chargebacks and prevent fraud and more importantly avoid the risk of being abruptly shut down. While some payment service providers may make themselves look attractive by exploiting card scheme loopholes to offer cheaper payment acceptance rates, the tradeoff is that businesses may find themselves unable to secure merchant accounts down the road, putting their future in jeopardy. So let's investigate what does the right PSP look like?
A wide range of payment methods
To offset the risk of merchant account closures at short notice, it is vital to be able to accept a range of payment methods — not just cards, but also digital wallets and other alternative payment methods, including payment by invoice. The right payment processing partner can offer support and advise on the most cost-effective ways to accept these payment methods.
Robust security and risk management
The right PSP takes security seriously and has a solid track record. They should provide multi-level marketing businesses with pecialized tools that help keep payments protected and manage chargebacks effectively, in particular by identifying potentially fraudulent transactions quickly.
A global outlook
Businesses are increasingly operating across borders. So, the right payment services provider should make it easy to accept a wide range of payment types in different currencies.
Looking ahead: helping businesses secure long-term success
Here in Billmont, we have strong relationships with all major card schemes and a specialized underwriting team. And, we have tools for machine learning fraud prevention systems that help manage and minimize chargebacks effectively, payout commissions seamlessly, accept different payment methods in a wide range of currencies.
Trust your payment service provider and step on a path of success!