All Posts
Does an easier payment solution mean greater profit for MLM business?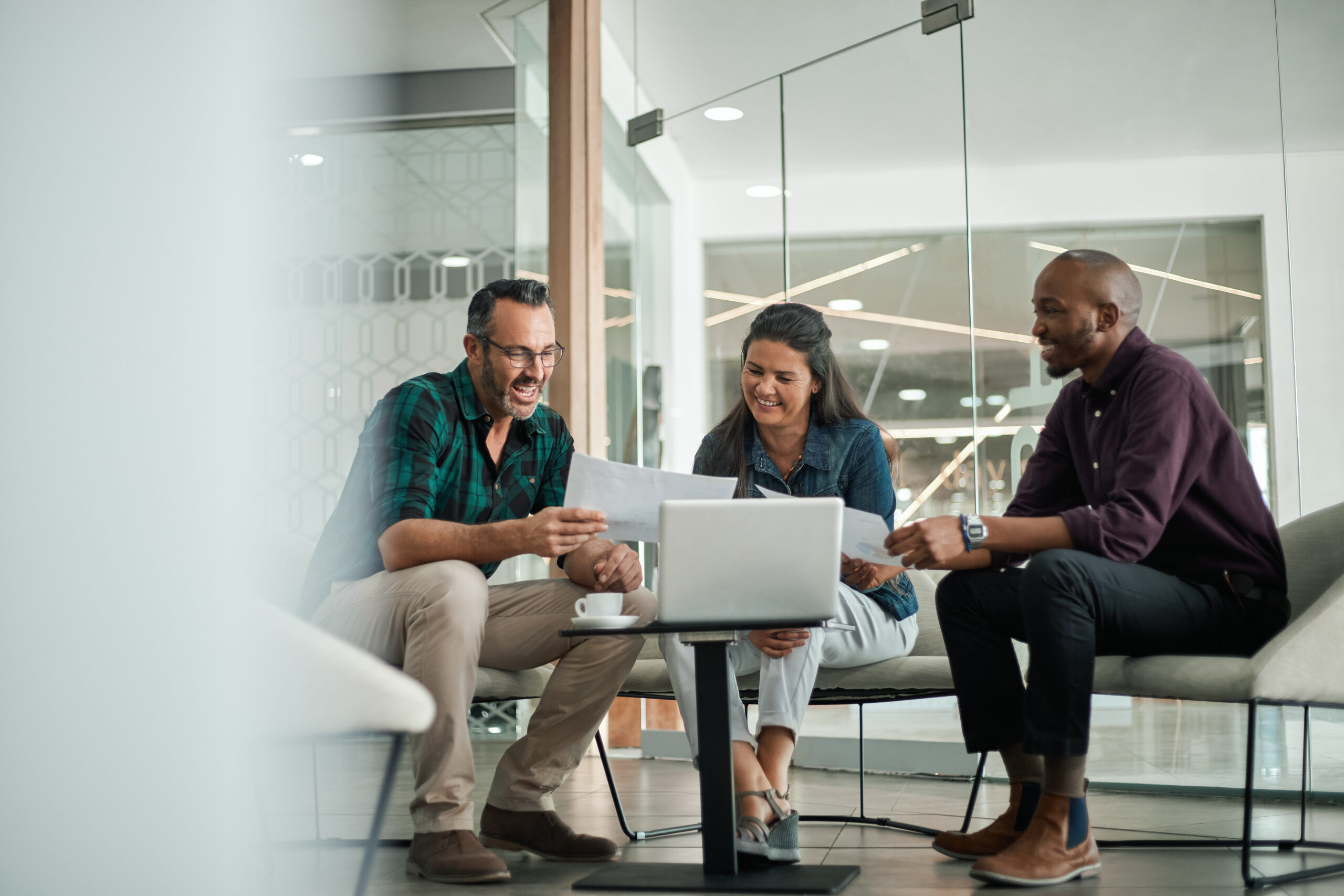 MLM might be a very profitable business however there are several issues associated with it.
The problems are a lack of trust in the MLM and an understanding of the MLM schemes. There are several challenges associated with achieving compliance with laws, rules, and regulations, understanding the market, and beating the competition. However, if the problems are dealt with MLM can be very lucrative.  
One of the most important aspects of all is the transparent and easy-to-monitor payment process. It is of enormous importance since commissions and bonuses are at the core of MLM business.
Without proper management of the payout process, the commissions and bonuses flow will not run smoothly and this will cost the lack of trust of partners and customers who are at the heart of MLM like no other business and therefore millions of dollars of possible profit lost. Poorly managed payout processes and wrong payment service providers are associated with a big number of various errors, and a lack of transparency, all of these lead to loosing of distributors', partners', and clients' trust, loss of brand loyalty, and therefore gradual depreciation of the business.
Moreover, while typical eCommerce chargeback rates range between 0.43% and 0.65% according to the NS8 report, for many MLM businesses, CBK is much higher. Implementing the fraud detection and CBK controlling system might be very costly and resource-consuming. This is another annoying problem that MLM businesses have to deal with.
Relax! You can avoid the headache by trusting your payment processing to the right PSP. Choose the right one and forget about payment management issues and focus on how to grow your business. Here at Billmont, we provide an easy-to-integrate and to-use payment gateway. With our API integration, you can benefit from 24/7 flawless money flow, a machine-learning fraud detection system that allows you to avoid chargebacks, and multilanguage customer support.
Allow your business to grow, choose Billmont!