All Posts
Make the most of your ecommerce website. The key to success is the right PSP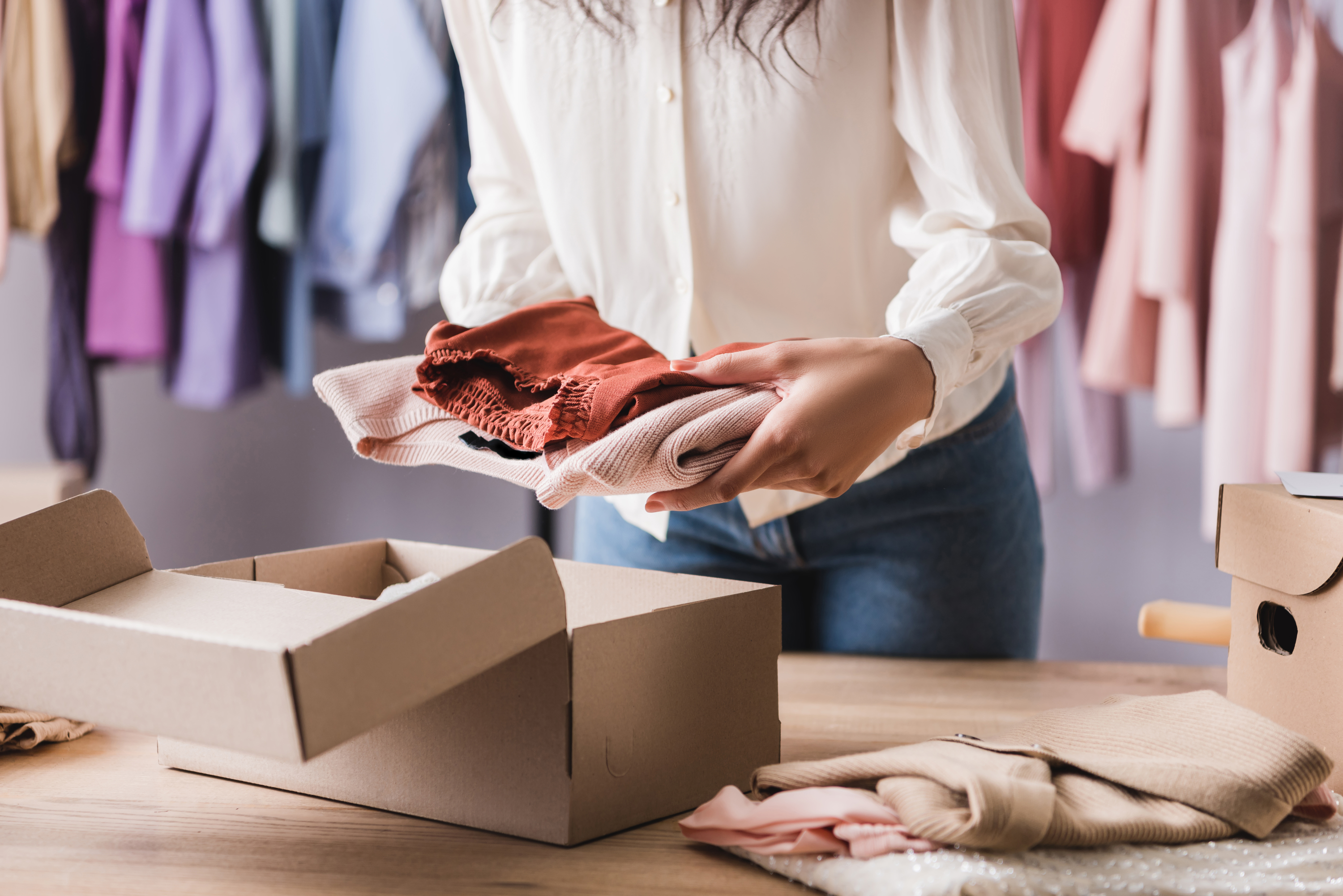 Ecommerce can be a very lucrative business if in the right hands. Especially after the pandemic, people are used to online purchases. However, there are several risks associated with e―commerce that may hinder the profitability of the business.
One of the main problems when it comes to online shopping is shopping cart abandonment. It might be due to the poorly managed and inconvenient payment gateway on the e―commerce website that might lead to abandoned shopping carts, loss of trust and customer loyalty, and therefore revenue decrease.
While the owners of e―commerce businesses dedicate a lot of effort to converting shoppers to buyers losing customers at the later stage of the purchase is particularly painful. It is a waste to lose a customer due to the inconvenient payment gateway, lack of payment method, etc.
Moreover, the payment gateway is also important in terms of security. Inattentiveness in storing credit card information might lead to serious problems and jeopardize the success and reliability of the business.
Extensive chargebacks and fraudulent behavior are other crucial problems that e―commerce businesses face. It is difficult to deal with these problems since they require extensive funds and resource allocation.
Fear not! With the right PSP, you can deal with all these problems and focus on the profitability of your business. Here in Billmont, we can offer easy to integrate payment gateway, we have a machine learning system to prevent fraudulent transactions and avoid chargebacks. Switch your shoppers into buyers, and convert your efforts into profit with troubleーfree solution!
Delegate your payment processing to Billmont and focus on gaining the most out of your business.