All Posts
SCREENING: Should you go to a company with the least compliance requirements to save time?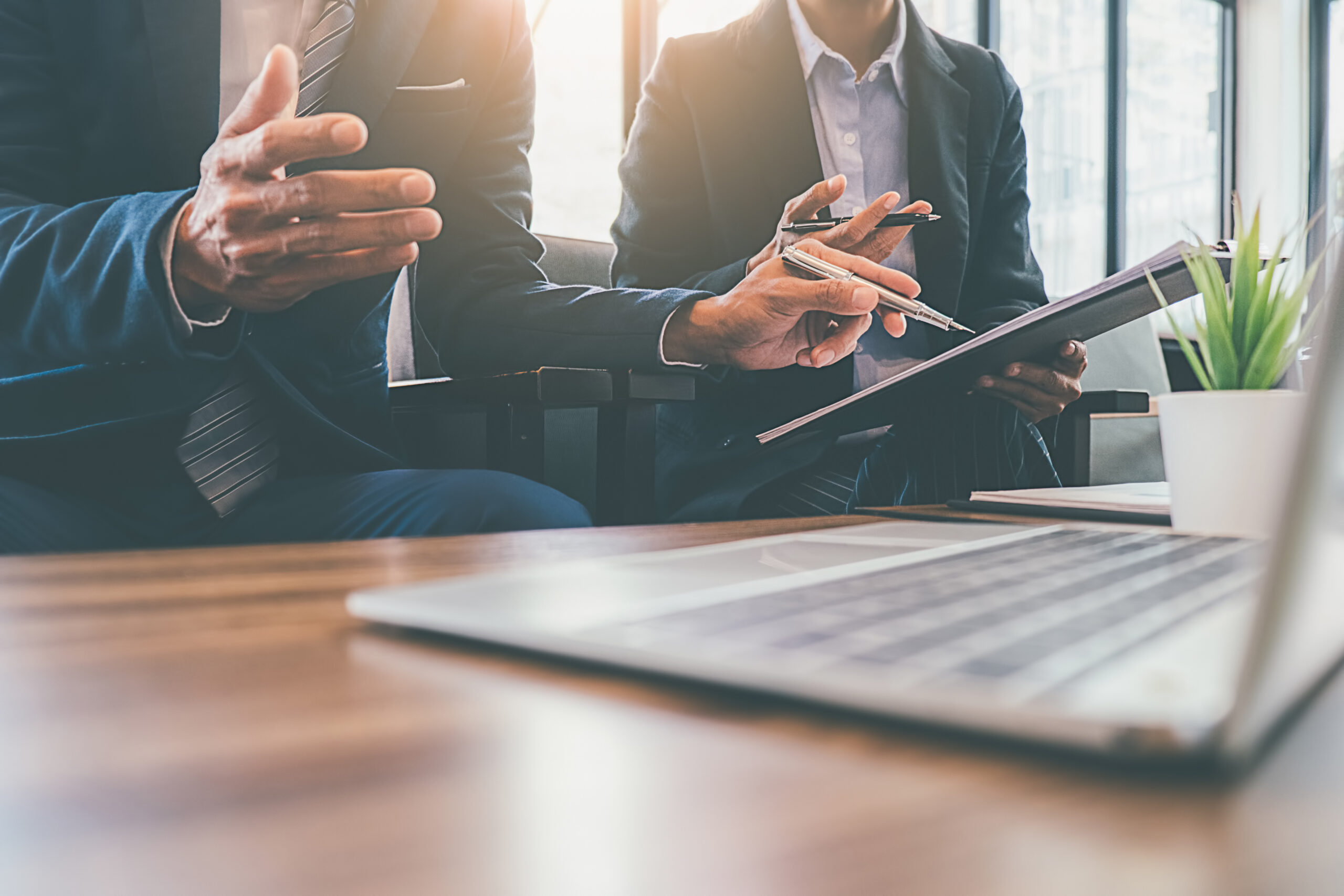 Should you go to a company with the least compliance requirements to save time?
While there are many different types of merchants from low-risk to high risk what unifies them is that they use online platforms to do business and accept payments online. In order to accept payments, merchants have to subscribe to the services of a payment service provider. It is often said that a payment service provider is onboarding the merchant. All e-trade hubs aim to build a safe, compliant and frictionless environment for users to do business. And for that, they employ verification as a part of the user onboarding. So, what is this verification, what is in this compliance check? Why it is so long and troublesome?
The merchant screening process allows payment service providers to identify potentially high-risk, unreliable, or fraudulent merchants or other payment service providers prior to making an onboarding decision. It is aimed at reducing risk exposure to fraudulent and illegal transactions and protecting against brand damage and non-compliance assessments.
What is normally a part of the screening? The standard compliance check includes the company registration documents with information about the representatives and shareholders and address proof, as well as so-called KYC – the information allowing to perform an identity check, with passport and address proof of company representatives. Licenses and domain registration documents are often requested by payment service providers as part of a compliance check.
What if the compliance check takes too long, and is too troublesome, and you are sure in your business, can you just choose a payment service provider with a looser compliance check? Well, you are strongly recommended not to. Since if a payment service provider can go loose on a compliance check for you, it can probably loosen up the screening for other merchants too. This means that sooner or later a fraudulent merchant will jeopardize the performance of the payment service provider, making it less trustworthy in front of the banks. Do you want to trust your payment processing to a payment service provider with unstable channels that can be disrupted at any moment leaving you without a channel to receive payments? I am sure not! As any merchant, no matter large or startup, low or high risk you are most likely looking for the best payment solution that can allow you to process payments and focus on your other business goals. So, choose a trustworthy payment service provider with a through compliance check.
Okay, but how to speed up the process? This is your right to be onboarded as soon as possible to keep your business rolling. Don't hesitate to ask a payment service provider how long the onboarding will take. Feel free to ask them to break the length into compliance and integration and other processes. Submit the documents that are easy to read and strictly according to the list that you were provided. The more doesn't mean the better here, submitting unrelated documents will just extend the process because the compliance department will have to separate the wheat from the chaff. Don't be afraid to communicate, there are people on the other side of the screen that are interested in you as much as you are in them, ask and explain.
Here at Billmont we gather our efforts to ensure smooth and speedy onboarding without compromising quality and security.
Reach out to our experts to find out more