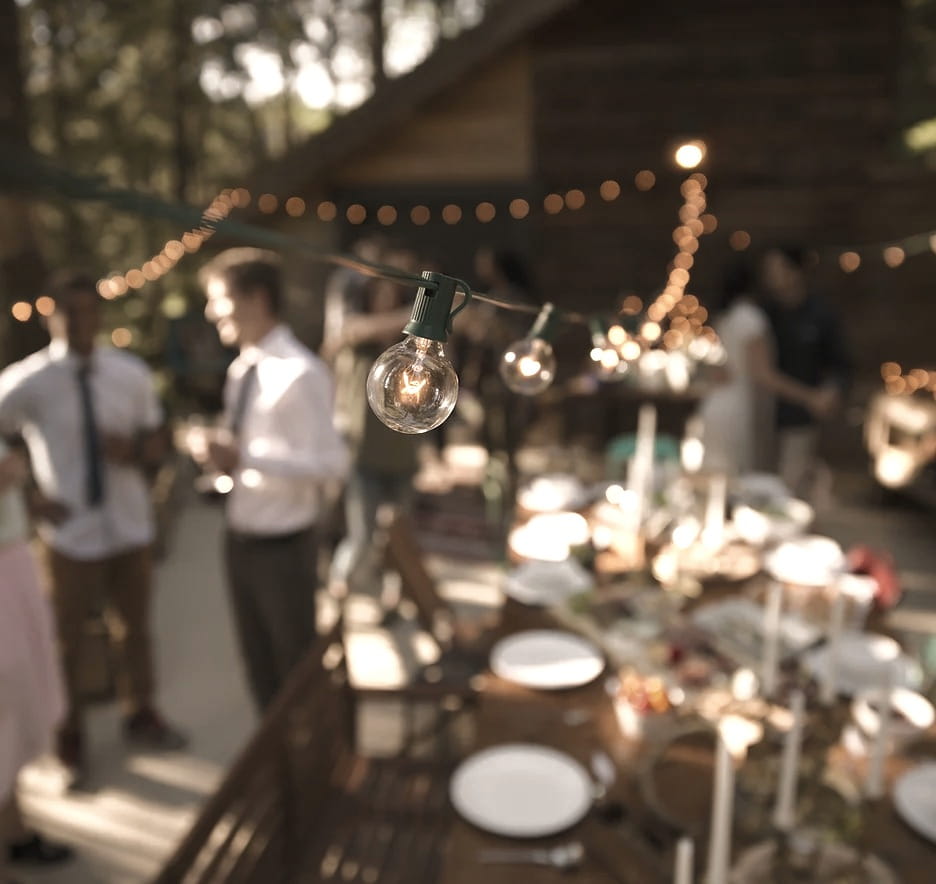 Merchants
MLM
Send MLM's seamless payouts with our infrastructure built to elevate the customer experience, improve performance and unlock global coverage at speed. Billmont provides an agile, secure, swift and at the same time as-simple-as-possible payment gateway for your MLM business.
​MAKE YOUR
BUSINESS GROW
Benefit from Billmont expertise to make your payment flow instant, easy, and safe.
98% application approval rate
Secure data transfers with PCI compliance
Integrate our solution in as little as 12 hours
GREATER PROFIT
FOR MLM BUSINESS
Choose the right PSP and forget about payment management issues and focus on how to grow your business. Here at Billmont, we provide an easy-to-integrate and to-use payment gateway. With our API integration, you can benefit from 24/7 flawless money flow, a machine-learning fraud detection system that allows you to avoid chargebacks, and multilanguage customer support.
Allow your business to grow, choose Billmont!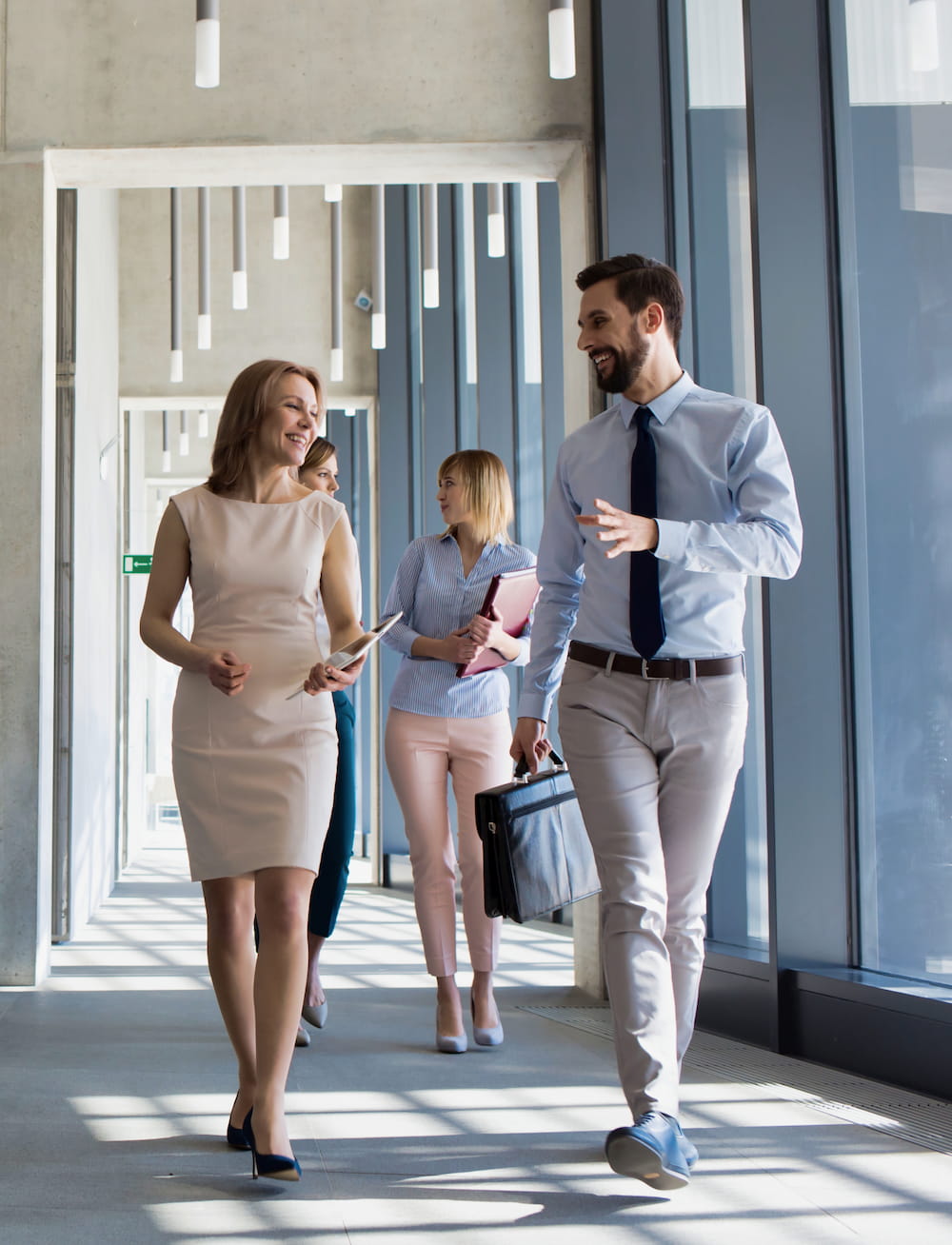 MERCHANTS
SUCCES STORIES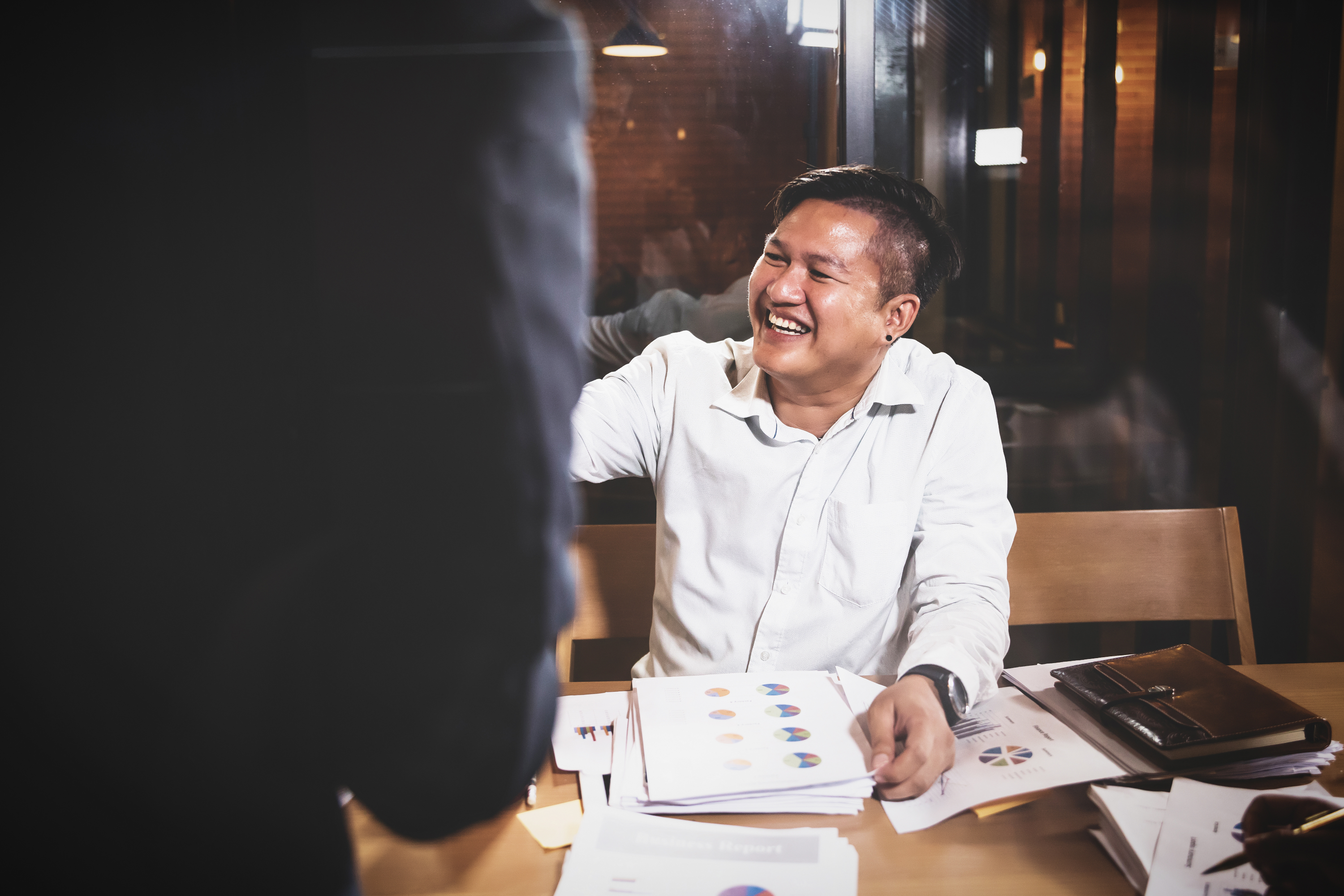 Winning more customers with better payments performance
"Our authorization rate has increased by 15% since switching to BILLMONT. It allows us to accept more payments than ever before and this is incredibly important for the growth of our business."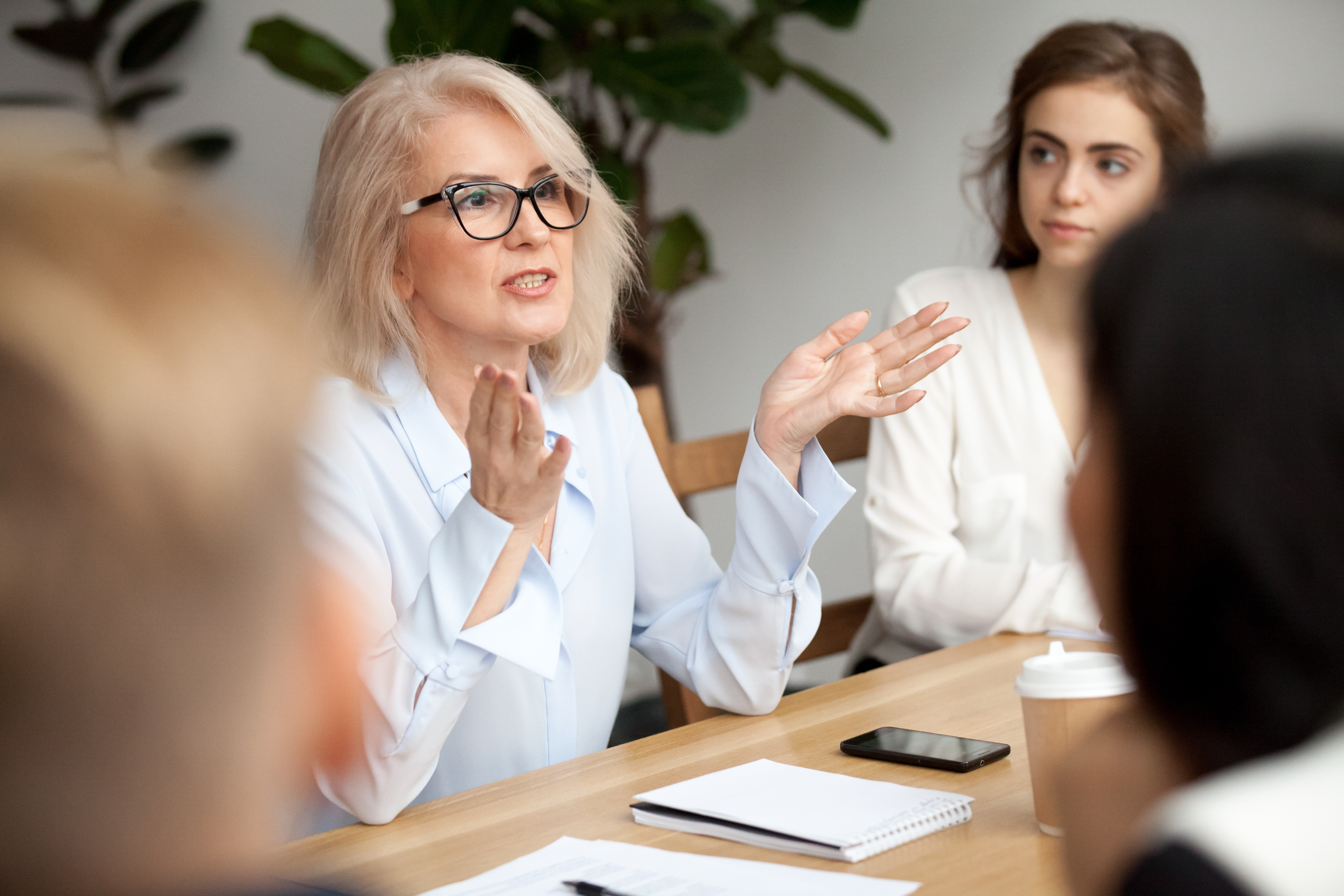 Allowing us to move into new markets faster
" Integration was simple thanks to its unified API. And we had the full support of BILLMONT to help us overcome any hurdles we faced and ensure all the other aspects of onboarding were complete."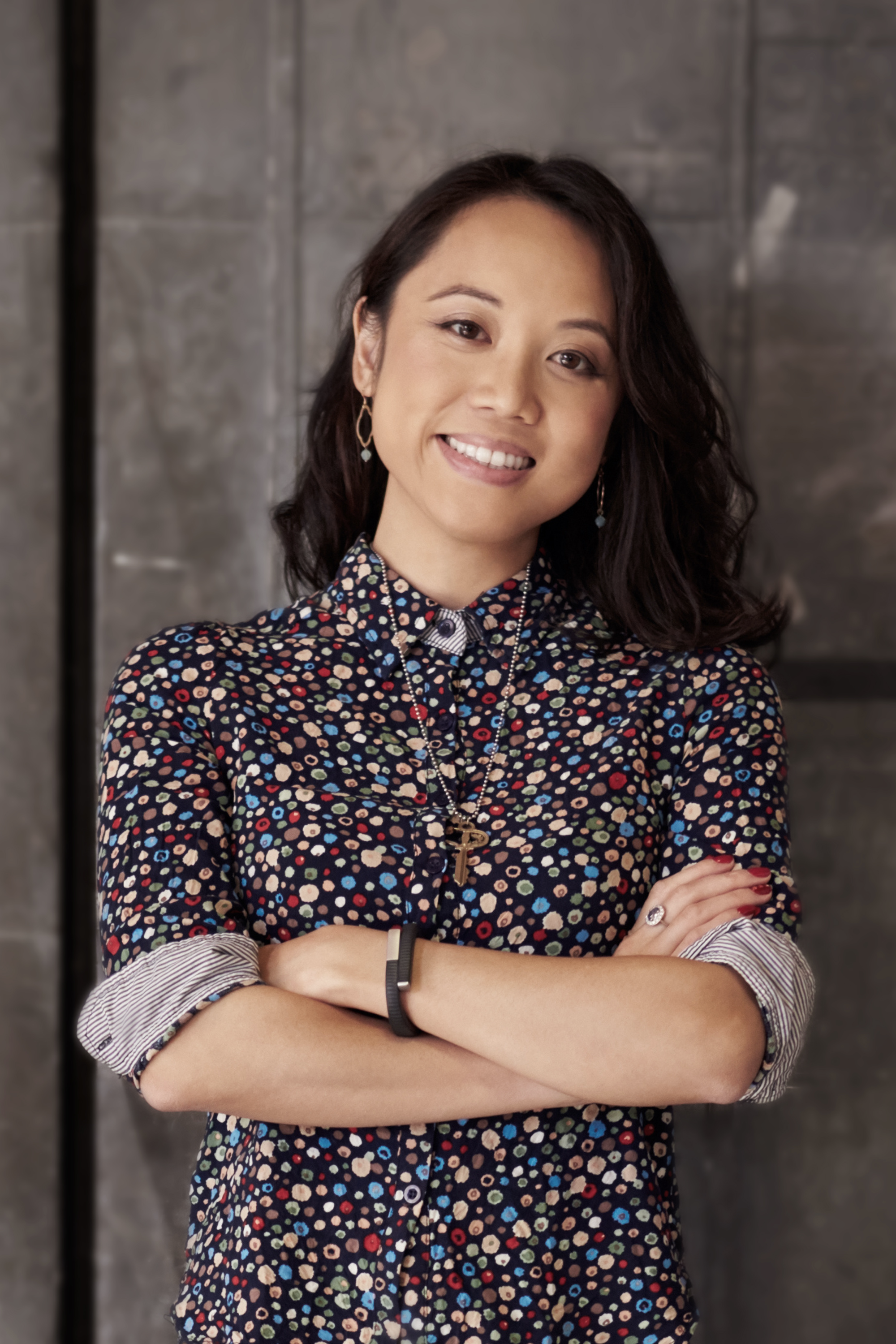 Easy integration
"Integration was swift and straightforward, and the BILLMONT team supported us at every step to ensure it was a success."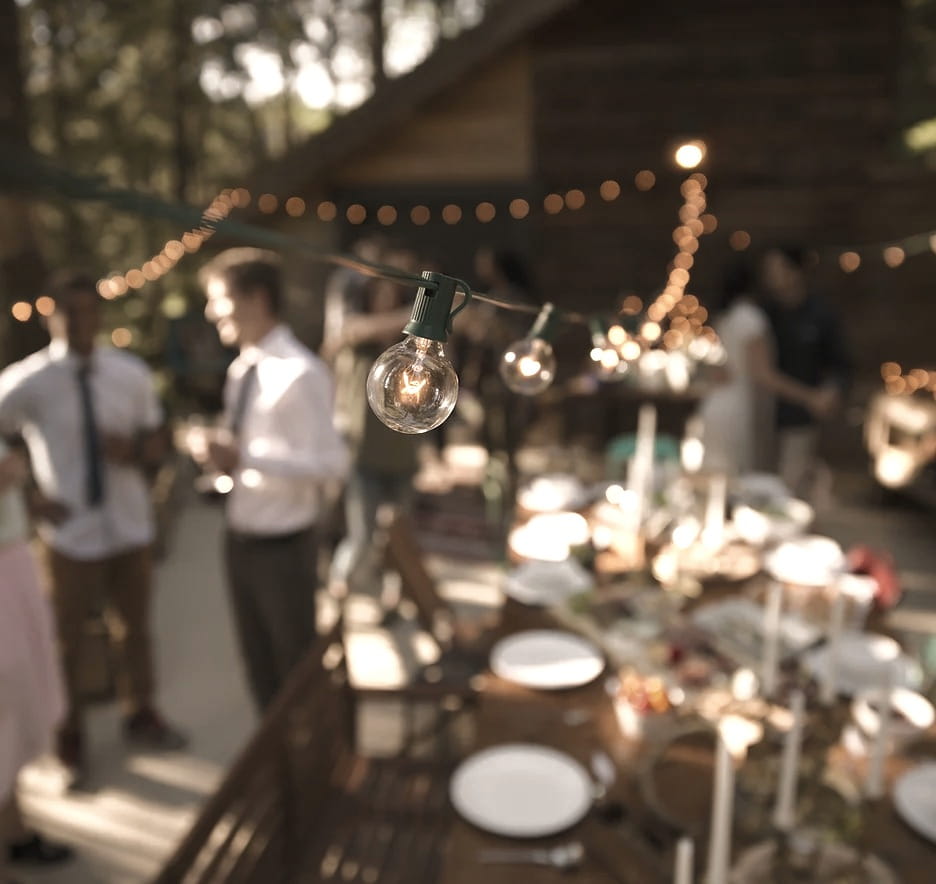 Merchants
MLM
BILLMONTは、MLMの決済ゲートウェイとして幅広い地域でご利用頂いております。顧客体験を向上させ、グローバルなカバレッジを迅速に解除するために構築されたインフラストラクチャを使用してMLM のシームレスな支払いを実現します。 当社はMLM向けに、機敏で、安全で、迅速であると同時に、可能な限りシンプルな支払いゲートウェイを提供します。
新たなビジネスの
成長のために
当社の経験豊富な決済チームが、
あなたのビジネスを最大限に拡大致します。
クレジットカードの承認率98%
PCI 準拠による万全なセキュリティ
わずか12 時間で決済システムを統合
MLM業界をリードする
​決済パートナー
BILLMONTは、すでに当社のサービスに信頼を寄せている多数のMLM業者から、主要な決済ソリューションプロバイダーとして広く認められています。我々の銀行関係の広範なグローバルネットワークにより、さまざまな程度の支払い処理要件を持つ何百ものMLM加盟店様の決済を支援してきました。 承認率の高いトランザクションの増加により、加盟店様の収益増加は平均30~40%の実績を誇ります。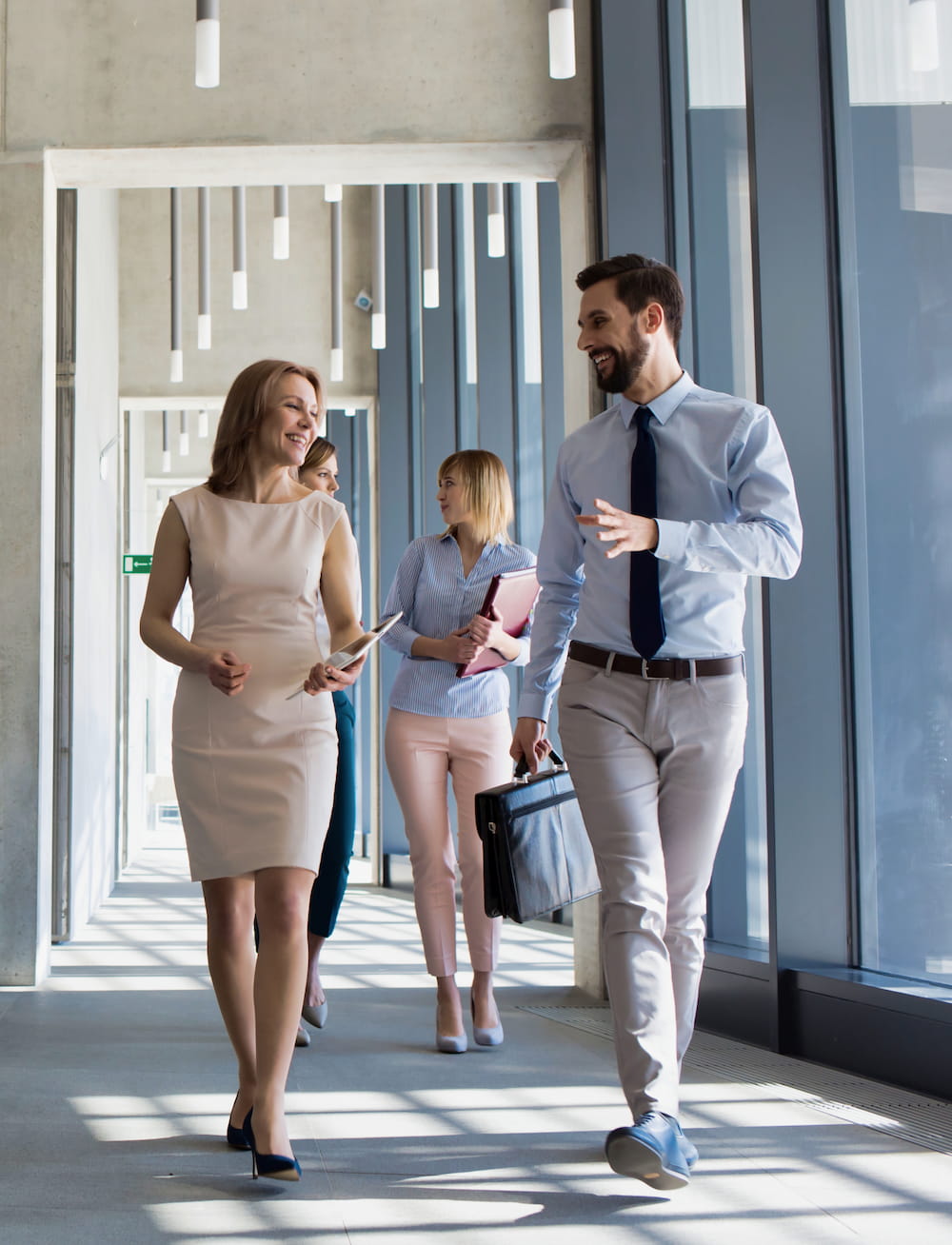 お客様の声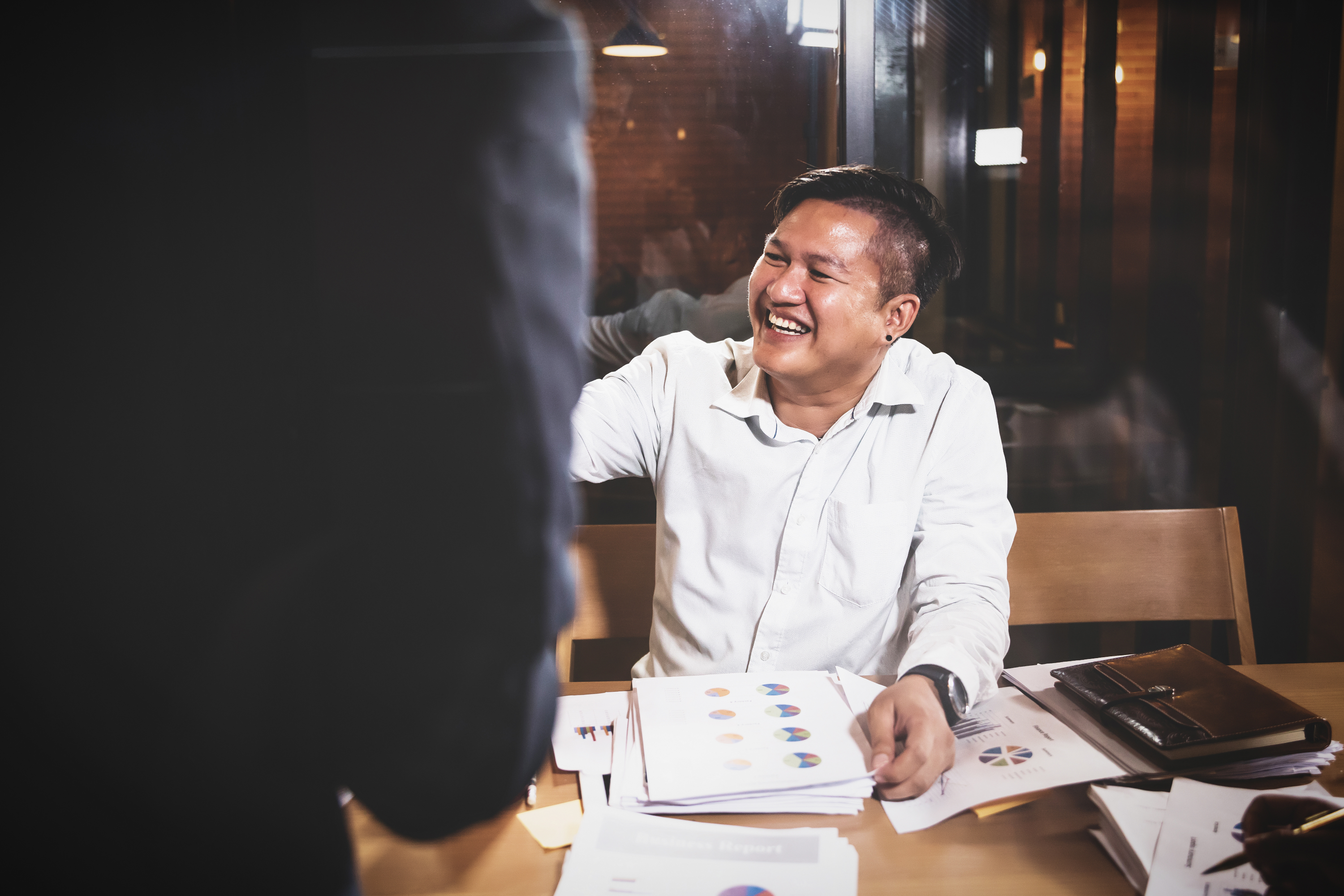 より良い決済パフォーマンスで
多くの顧客を獲得
「BILLMONT に切り替えてから、カード承認率が 15% 上がりました。これにより、これまで以上に多くの支払いを受け入れることができました。これは、ビジネスの成長にとって非常に重要です。」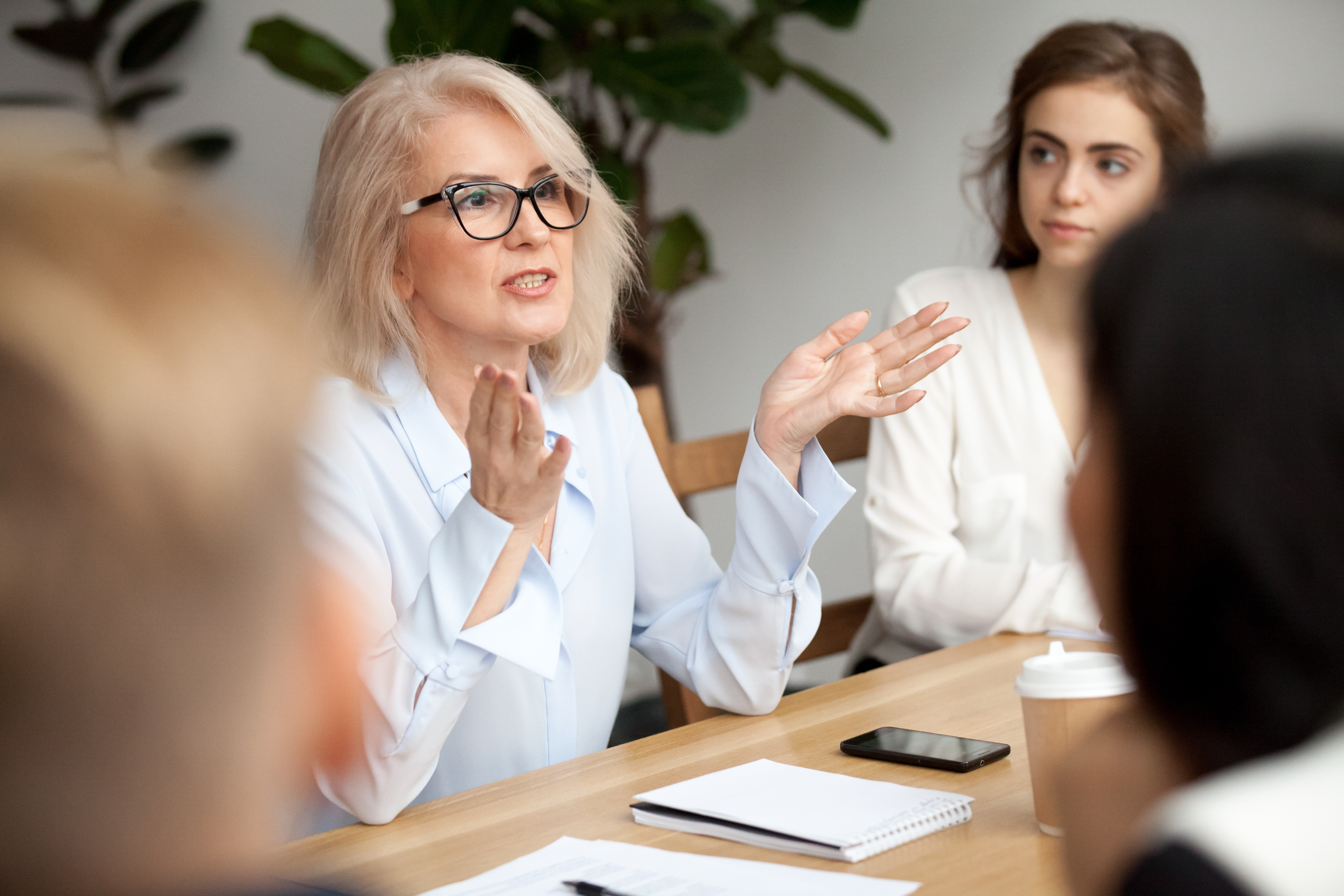 ​決済の問題点を克服
「統一された API のおかげで、システムの統合は簡単でした。また、BILLMONT の手厚いサポートにより、決済の問題点克服し、売上の増加を成功させることができました。」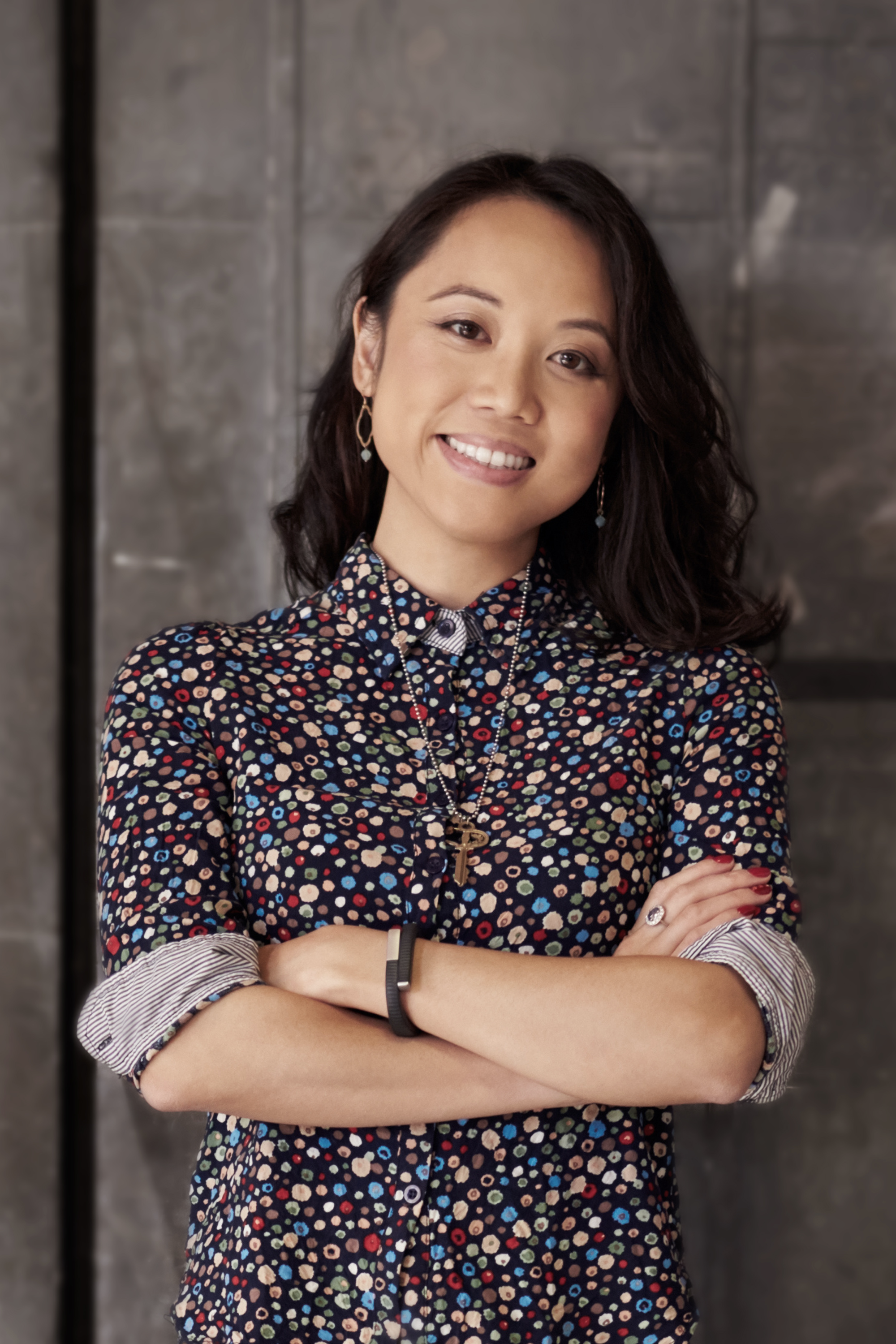 簡単でシームレスな統合
「システムの統合は迅速かつ簡単でした。BILLMONT チームは、統合を迅速に行うためにあらゆるサポートで私たちを支援してくれました。」