WHO WE ARE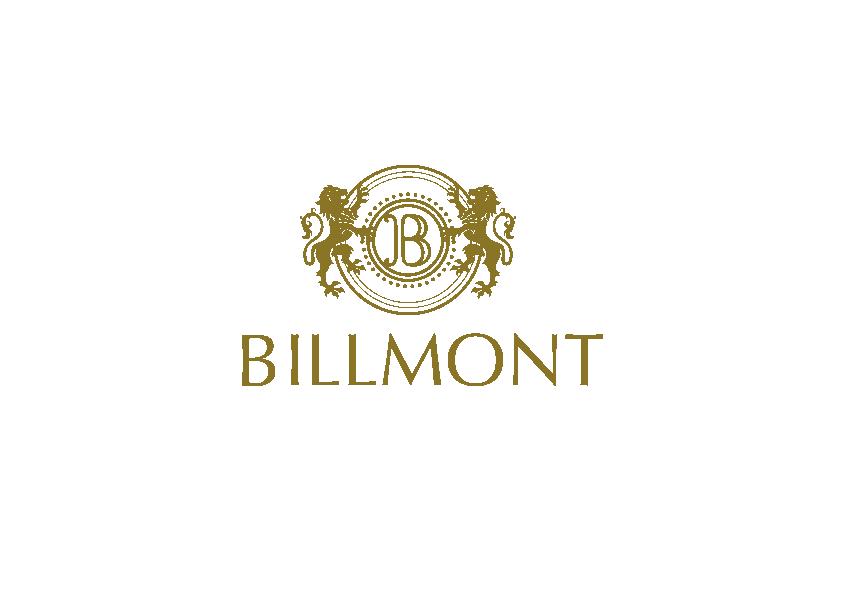 WHO WE ARE
BILLMONT is a global Fintech platform that provides multicurrency payment processing solutions for merchants worldwide. BILLMONT supports operating systems related to approvals, purchases, and settlements for multinational global consumers and merchants to accommodate the rapid changes in the online market.
Being fully PCI DSS compliant and equipped with a world-class machine-learning fraud prevention system means BILLMONT provides secure and transparent payment solutions for high, medium, and low-risk businesses. Here at BILLMONT, we strive to stay ahead of the competition pack and provide near-perfect payment solutions and tailored services.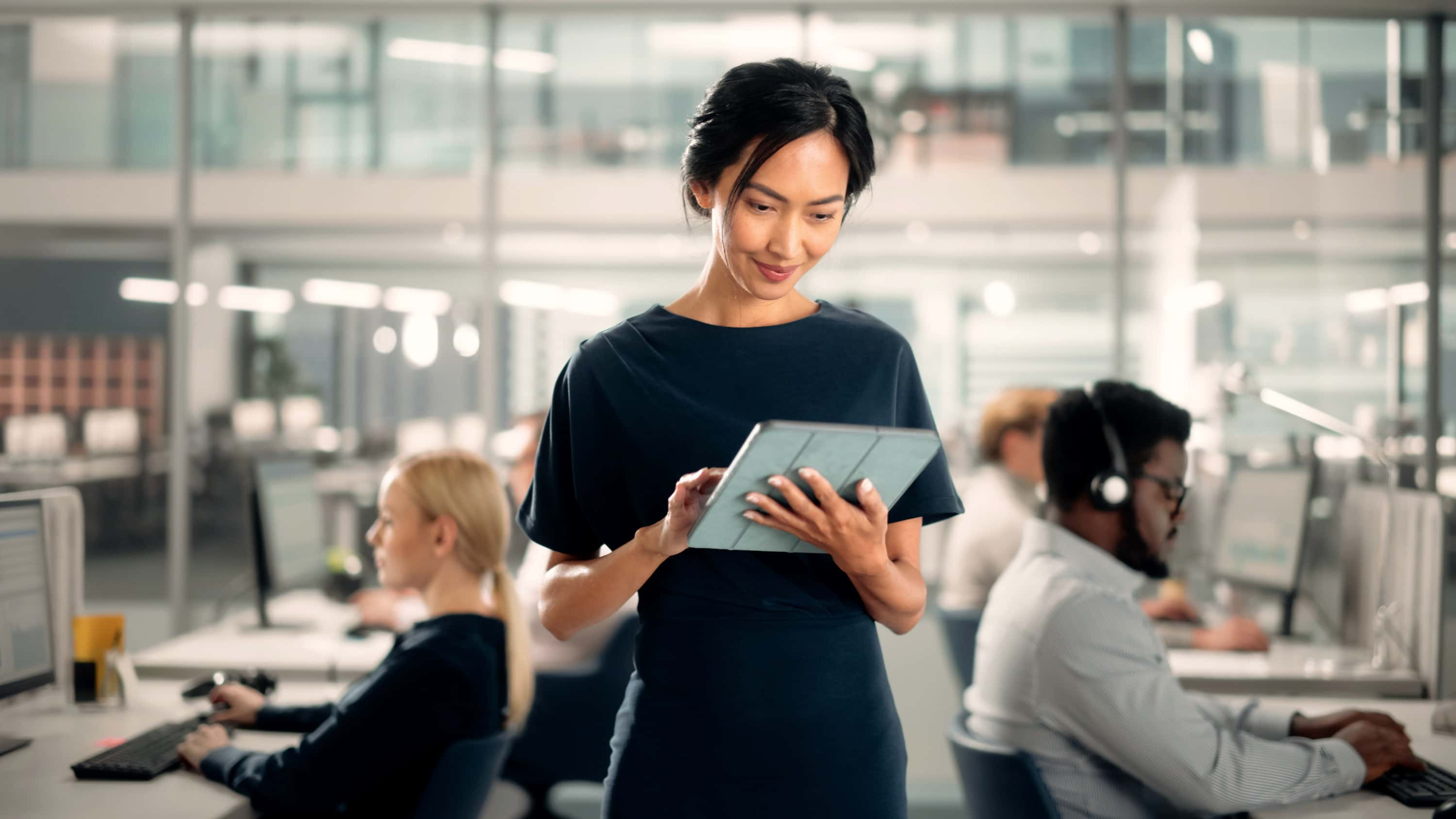 POWERING PAYMENTS
IN A DIGITAL WORLD
OUR MISSION
POWERING PAYMENTS
IN A DIGITAL WORLD
BILLMONT's mission is to enable businesses and their communities to thrive in the digital economy. This mission inspires us to deliver innovative solutions that flex to your needs, valuable insights that help you get smart about your payments' performance, and expertise you can count on as you navigate the complexities of an ever-shifting world.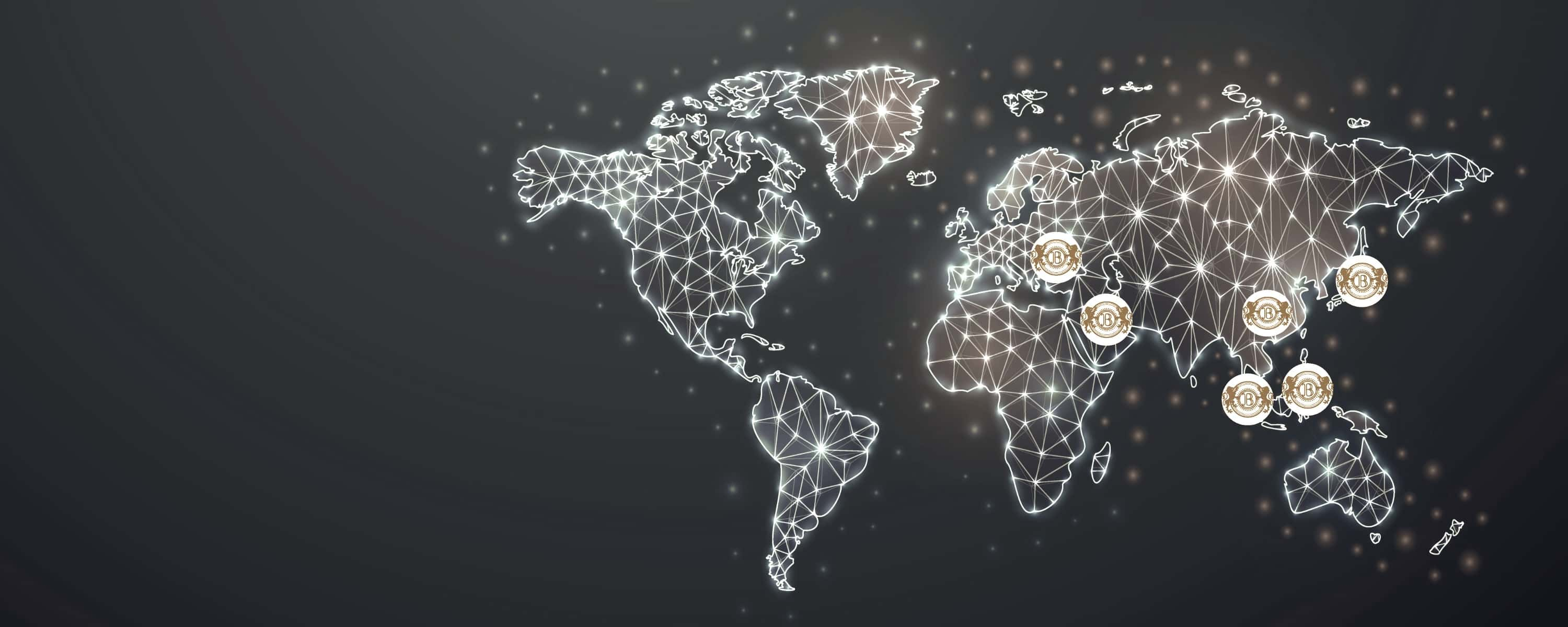 OUR TEAM
Our global team of experienced professionals is largely competent and knowledgeable in all areas of the industry. Our payments expertise allows us to also provide consultancy solutions for all of our merchants.
BE PART OF
OUR SUCCESS STORY
CAREERS
Working with us means you'll not only be forging a new career path, you'll be a part of a dynamic and innovative industry.
We're looking for passionate, self-motivated and daring individuals to join our team.
Apply directly
WHO WE ARE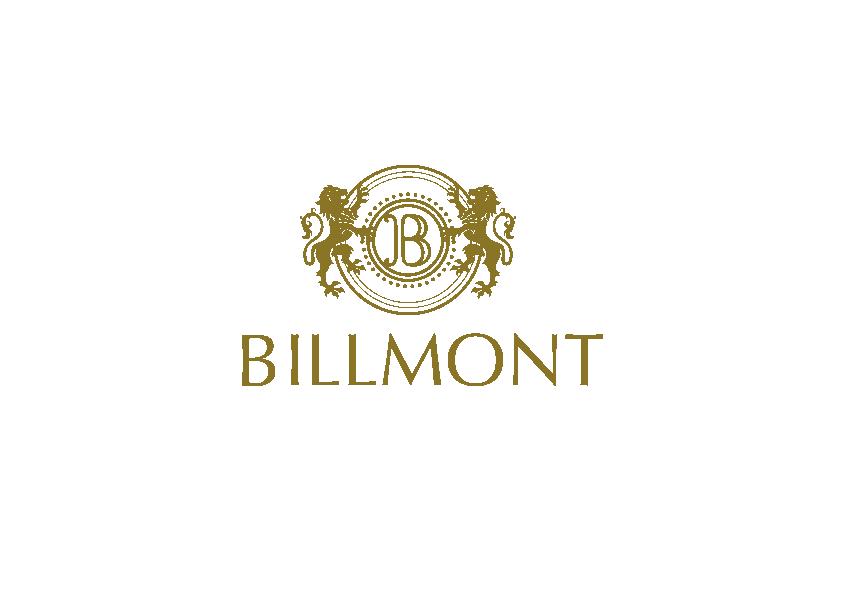 WHO WE ARE
BILLMONT は世界中の加盟店様へ多通貨決済ソリューションを提供するグローバル決済パートナーです。
オンライン市場の急速な変化に対応するために、多国籍のグローバル消費者および加盟店の承認、購入、および決済に関連するオペレーティングシステムをサポートします。
BILLMONTはPCI DSS に準拠し、世界基準レベルで不正防止システムを備えており、高、中、低リスクのビジネスに安全で透明性の高い決済ソリューションを提供しております。
我々 は、常に決済業界を革新的にリードし、世界中の加盟店様へ支払いソリューションと戦略的にカスタマイズされた高度なサービスを提供するよう努めています。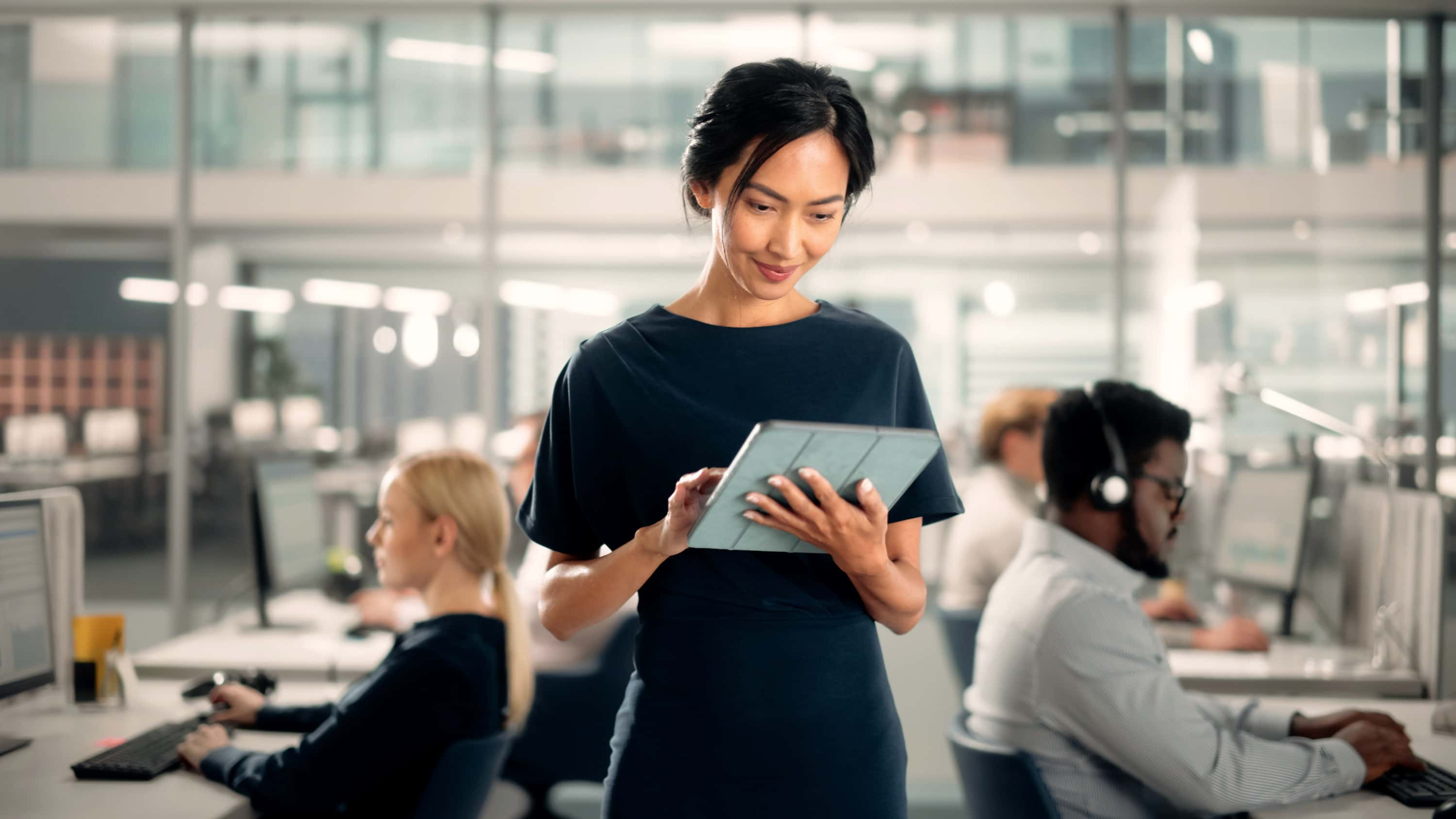 POWERING PAYMENTS
IN A DIGITAL WORLD
私たちのミッション
POWERING PAYMENTS
IN A DIGITAL WORLD
BILLMONT の使命は、企業とそのコミュニティがデジタル経済で繁栄できるようにすることです。 この使命は、変化し続ける世界の複雑さをナビゲートする際に、お客様のニーズに柔軟に対応する革新的なソリューション、支払いのパフォーマンスを賢く理解するのに役立つ貴重な洞察、および信頼できる専門知識を提供することを私たちに促します。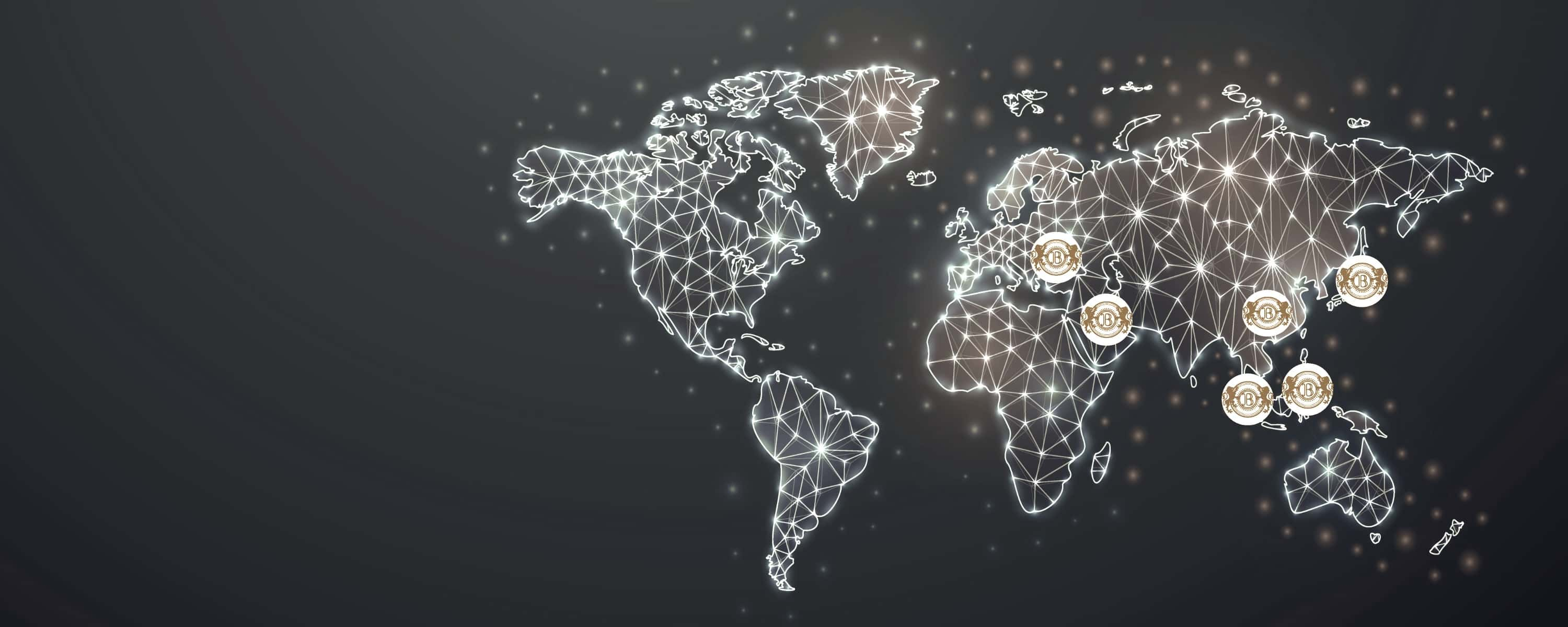 OUR TEAM
当社の経験豊富な専門家で構成されたグローバル チームは、業界のすべての分野において有能で知識が豊富です。 当社の決済に関する専門知識により、すべての加盟店様へ決済コンサルティングソリューションを提供致します。
BILLMONTの
​チームに参加しませんか
リクルート
決済業界を共にリードする仲間を募集しています。
私たちと一緒に働きませんか?
"今何に取り組むべきなのか、これから何を成し遂げるのか、​自ら想起し確実に行動に移し、成果へと結び付けられる"
そんな人材を求めています。
今すぐ応募